The other day I was having a conversation with a young dude who had to be around 19. I was refreshed that he liked some of the same groups that I presently enjoy, groups like The Roots, Common, and Mos Def. The mere fact that he didn't sing the praises of idiots like lil John or Mike Jones gave me hope concerning the younger generation. That hope quickly turned into frustration when I discovered that he didn't know who "A Tribe Called Quest" was, or any other prominent Hip Hop group pre 1995. It even seems that people my age are forgetting about the old school and things we enjoyed back in the day. The following post is a reminder of Hip Hop past, whether it be groups, clothing, or culture, so we will never forget the old school.
Remember:
Shell Toe Adidas:
These are shoes that I still wear until this day. As soon as Run DMC came out with "My Adidas" and rocking the shell toes, I was a life long consumer. Whether you rocked them with the fat laces, or no laces at all, it was and still is classic Hip Hop apparel. I remember being at a Run DMC concert as a kid and Run telling everyone to put their Adidas in the air. All you saw was a sea of Shell Toes as far as the eye could see. I am not one to promote any product like that, but I will be a Shell toe wearer until my final days.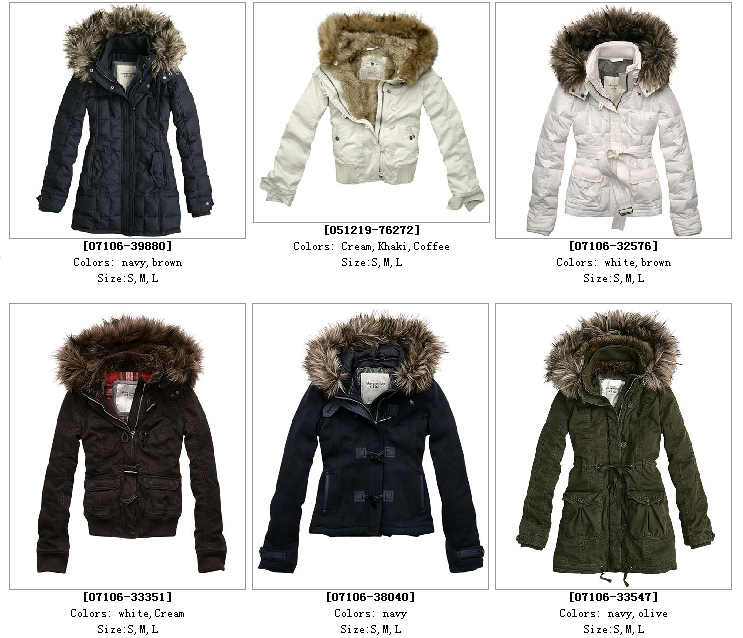 Bomber Jackets:
This one item of clothing gave my mother fits. There was a kid that got killed for his bomber jacket in a neighboring city so my mother wasn't about to get me one.(
Damn news!)
After weeks of asking she finally buckled and got me one, but a day after she purchased it another kid had gotten killed for his jacket. She wanted to take it back, but she didn't, but it was weird because each day she would say to me "You aren't going to wear
THAT
jacket are you?" I have never seen a article of clothing evoke so much fear. I love you mom!
Diamond D:
We can't forget about Diamond D, the producer/rapper who dropped the classic album "Stunts, Blunts, and Hip Hop". That album was a Hip Hop classic and should never be forgotten. I like Kanye West, but Diamond D is the best producer slash rapper simply because I found out that Kanye had a ghostwriter on at least a couple of his songs. There was no ghostwriter for Diamond, as far as I know, so he stands out in my humble opinion. It is a shame that the younger generation will probably never know who Diamond D is, or hear this amazing album.
Fat Laces:
I was going through a old box of stuff the other day and I found a pair of florescent laces that I used to wear back in the day. I guess I was feeling nostalgic, so I put the laces in my Shell toe Adidas and went about my day running errands and whatnot. Why do you seem to see the most attractive members of the opposite sex when you are wearing something questionable? I quickly learned that my stroll down memory lane was a mistake, but I remember when rocking fat laces were the coolest thing ever.
First Pair of Air Jordan's:
Since my mother would not shell out the cash to get said sneaker, I think a relative had given me a pair for Christmas or something. I was the first kid in my school to have them, which ended up being a royal pain in the ass. For one thing people would hate on me and try to ruin your kicks by stepping on them on purpose. Also, I was so scared that someone would try steal them during gym class I ran all the way to my hall locker, put a special lock on it, and placed them inside. Lastly, my school was the last school in the world to be considered "dangerous", but a couple kids actually tried to physically take my sneakers. I loved those shoes, but they made me a walking target.
X-Clan:
"
Van-glorious! This is protected by the red, the black,and the green. With a key, Sissies!
!!" I used to absolutely love that shit coming from this conscious Hip Hop group of the early 90's. They were a bit cartoony for my taste, but you couldn't deny the African history and politics that they injected into their music. In a way I kind of miss wearing those bulky ass black Africa medallions. They probably will only be mentioned briefly in the history books because Public Enemy and Boogie Down Production were simply better artists who were more successful conveying their message. But by no means should X-Clam be forgotten.
Kangol Hats:
When I saw LL Cool J Bust into that room, say "
Box
!", and bust a rhyme in the movie "
Krush Grove
" I knew I had to have a Kangol. Even though the thing never looked right on my head, I sported my kangol with pride. I had a "conspiracy theory" relative who claimed that Kangols were "made by the clan, and they were tricking young black males into wearing their clothes." I guess he was saying that the Kangol was a new school clan hat, but I wasn't buying that. Not to get off on a tangent here, but were the claims that the "Troop" Jackets were made by the clan ever verified?? Just wondering..
Jheri Curl:
On this blog I have expressed the most intimate details of my life, being introspective from day
ONE
. I have told you good people about my rocky relationship with my father, my inability to fill a magnum size condom, and the few times I have gotten my ass kicked. But the following sentence is by far the hardest for me to admit to:
I once had a jheri curl!
Yes, that's right, the HumanityCritic once wore a shower cap to bed.(
I can't believe I'm admitting this
) I was a kid though and my old man wanted me to get one in the worst way. I'll tell you one thing though, no 10 year old boy should ever be subjected to wearing curlers and sitting under a fucking dryer. The jheri curl had to be maintained, and I was lazy about it so it quickly turned into a debacle. Being that I hardly took care of my new "hairstyle" it ended up looking like dried ass wheat after a while.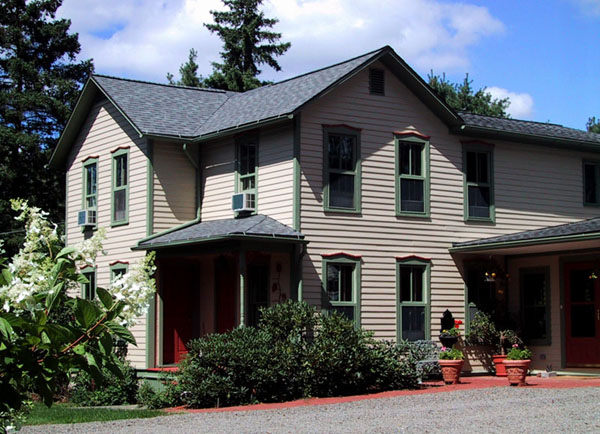 House Parties:
Being a 31 year old man, the parties I go to are nothing like the ones when I was younger. Then, I would see sexy girls in tight Jordace jeans, wearing those huge door knocker earrings. The music was always slamming, and there was a chance that I would get some "late night loving" from one of the girls in attendance. The sounds of Biz Markie, MC Lyte, Stetsasonic, Superlover Cee-Cassanova Rudd, 3XDope, and various other groups would delightfully fill the air as I danced the night away. NOW, every function that I go to now doesn't have any music, the food is mostly horrible, and the people in attendance are so dreadful that I wouldn't piss on them if they were on fire. I went to a function last week where a woman was telling me that more black folks should vote republican and that
Condi Rice
was her personal hero. When she asked me what I thought about Ms. Rice I eloquently said the following: "
You mean Aunt Tomasina?? Fuck her! She doesn't have the best interests of black folks in mind, and I won't praise her because she is black and in a high position. Plus she is incompetent, fuck her
!" Man, I miss the sight of tightly worn Jordace jeans.