A friend of mine got a job at Vibe magazine recently, so I thought I would honor her by doing one of those things in said magazine where they ask an artist certain questions and they give the top 3 answers. Anyway, here it goes.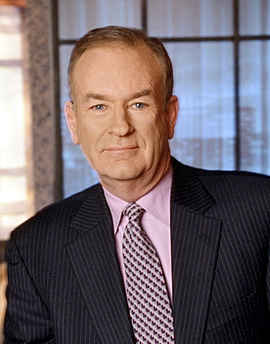 Things that annoy me:
*People who can't take a joke.
*People who can't take a punch.
*Rap critics who don't know shit about Hip Hop Culture.
You never leave home without:
*Medal pipe I keep in my backseat
*Gum, breath-mints, breath spray, floss
*Trojan Condoms(

Naw I can't fit them, but you never know when you can make a kid's day by making balloon animals
I have a secret crush on:
*Janeane Garofalo
*Christiane Amanpour
*Vivian Brown(Black weather channel woman)
Your favorite Beat-makers are:
*J Dilla
*DJ Premier
*Pete Rock
Favorite Fragrances:
*I'm old school, Joop
*This sounds manly, Candies for men
*Even though this excites alcoholic broads, a few dabs of whiskey behind my ear
Favorite Foods:
*Mac and Cheese
*Crab legs
*Steak
Wackest thing about having a blog:
*People's complaint that my posts are long. Jesus fucking Christ already, what kind of lazy fuck are you anyways?? Yes, I'm wordy, so fucking what?? Listen asshole..Ooops, there I go being "wordy again"
*People misinterpreting what you say.
*The fact that I haven't gotten one piece of ass off this site yet.